As the UK's leading online hub for the learner driver and driving instructor community, we provide support, guidance and a wide range of products and services. Whether you are learning to drive, or an instructor, we are here to make your life easier!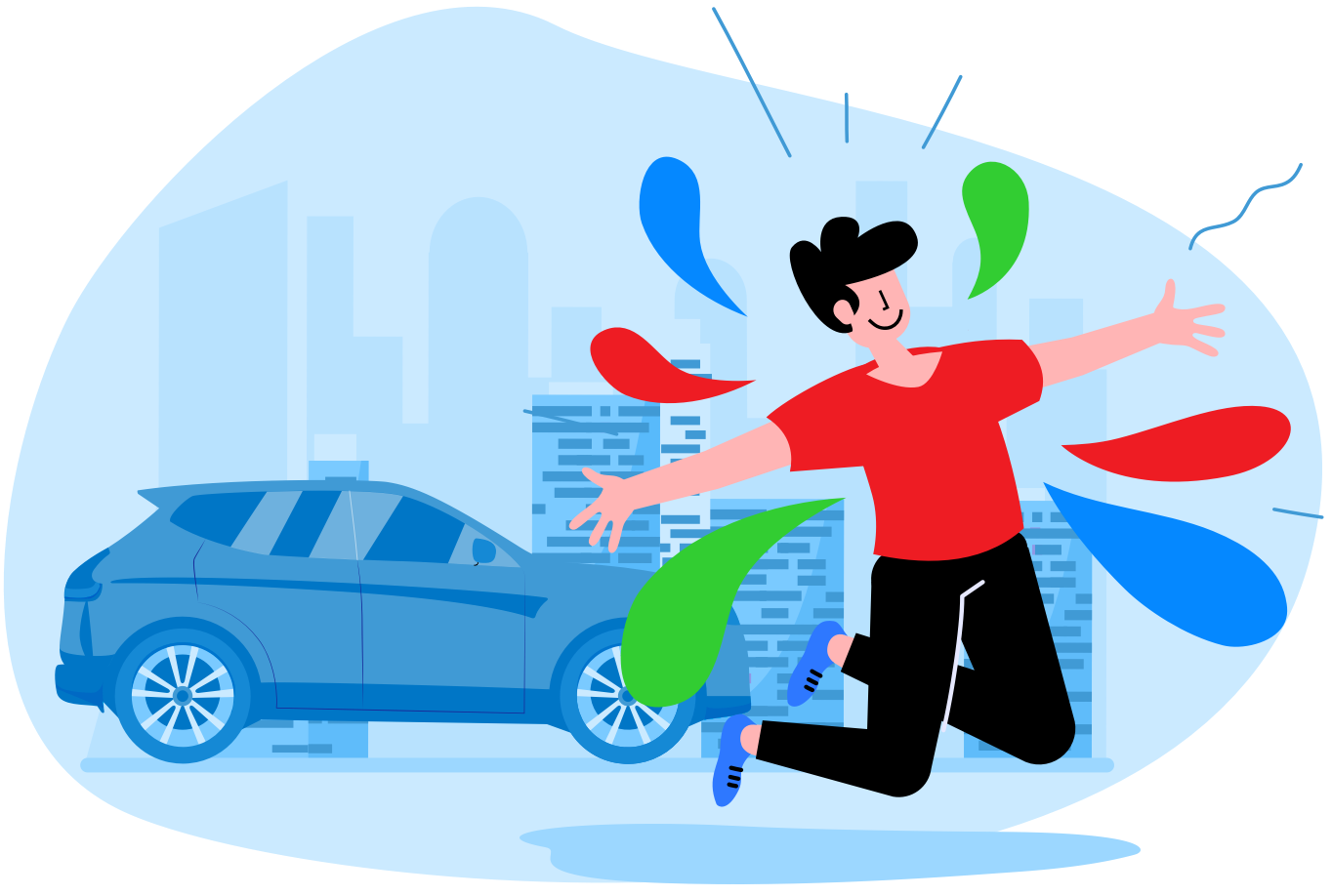 Learning to drive? From finding an instructor, right through to passing your theory and practical test, and even buying and maintaining your first car, we are here to help. Instructor? We offer website and app development services to help build and expand your business, along with products to help you to help your learners, whether you are just starting out or an experienced ADI.
An amazing app for anyone teaching a learner driver. Instructor? Plan a route suited to your learner's abilities. A brilliant resource for newly qualified & trainee instructors, or for teaching in an unfamiliar area. Taking private practice as a learner? Planning a suitable route and supervising a learner can be challenging. At the click of a button, your route is planned, ensuring the safest and least stressful private practice possible!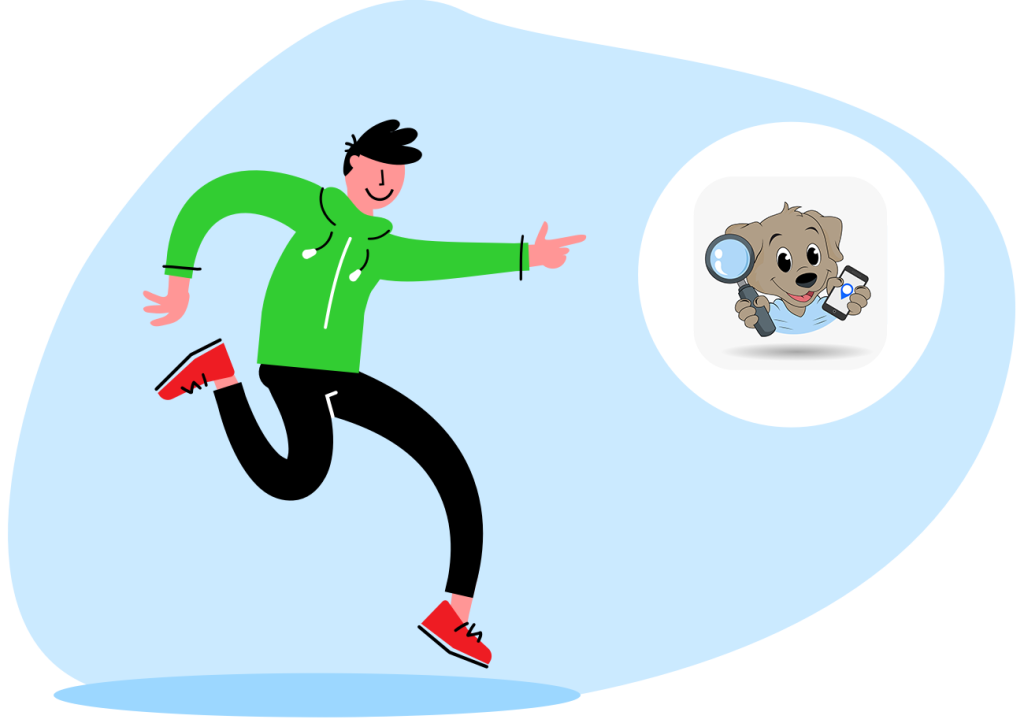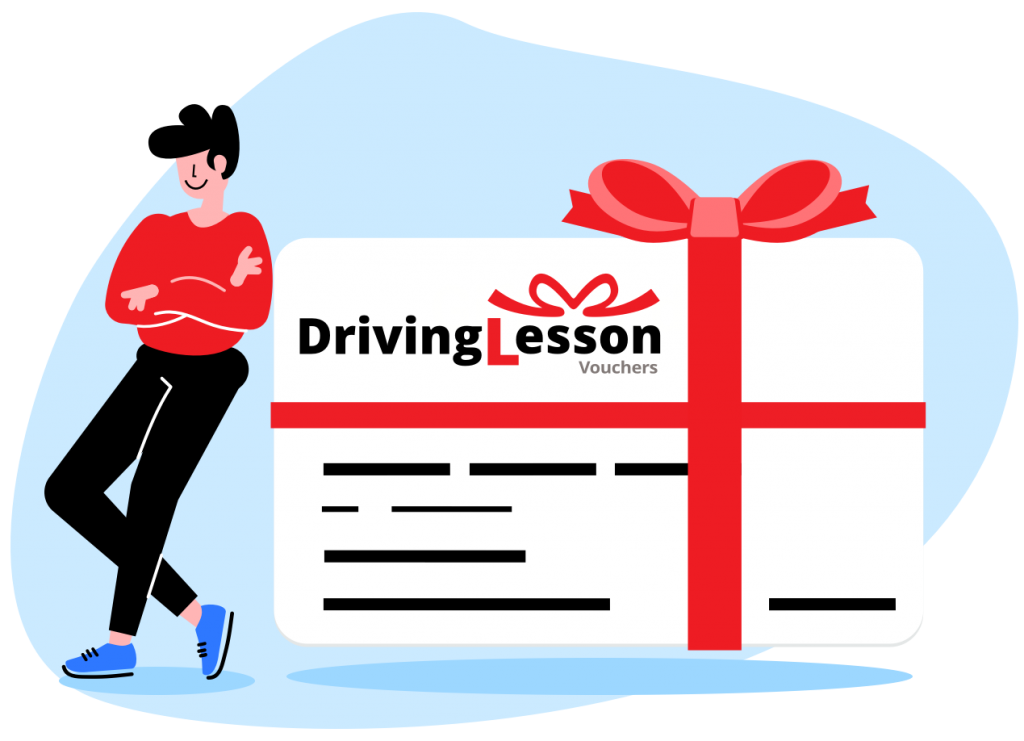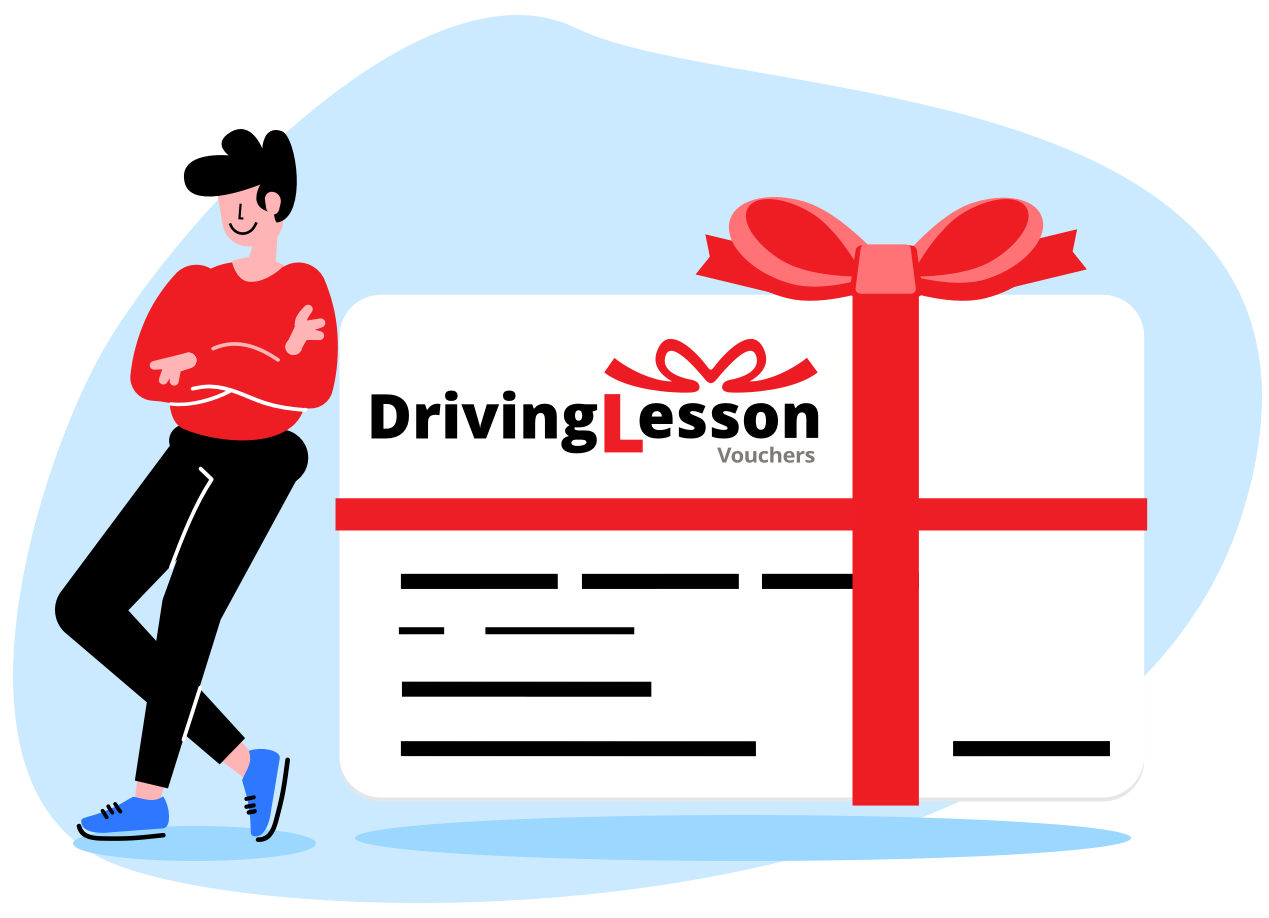 We are the UK's biggest driving lessons gift voucher provider. Our personalised vouchers are a great gift to help loved ones and friends get started on their learning to drive journey. Instructor? You can even join for free and create your own professional, branded Driving Lesson Gift Vouchers. You will have your own high converting landing page, and your listing will be fully-optimised for Google, helping you to rank highly in your area.
A fantastic online community for learner drivers, driving instructors, and for anyone supervising a learner driver. From online courses & forums, to blog posts & groups, you'll find it all in the Test Buddy app! Learning to drive? Our Test Buddy community is there to help and support you from the start of your learning to drive journey, through to passing your test and driving your own car. Instructor? Why not create your own groups and courses?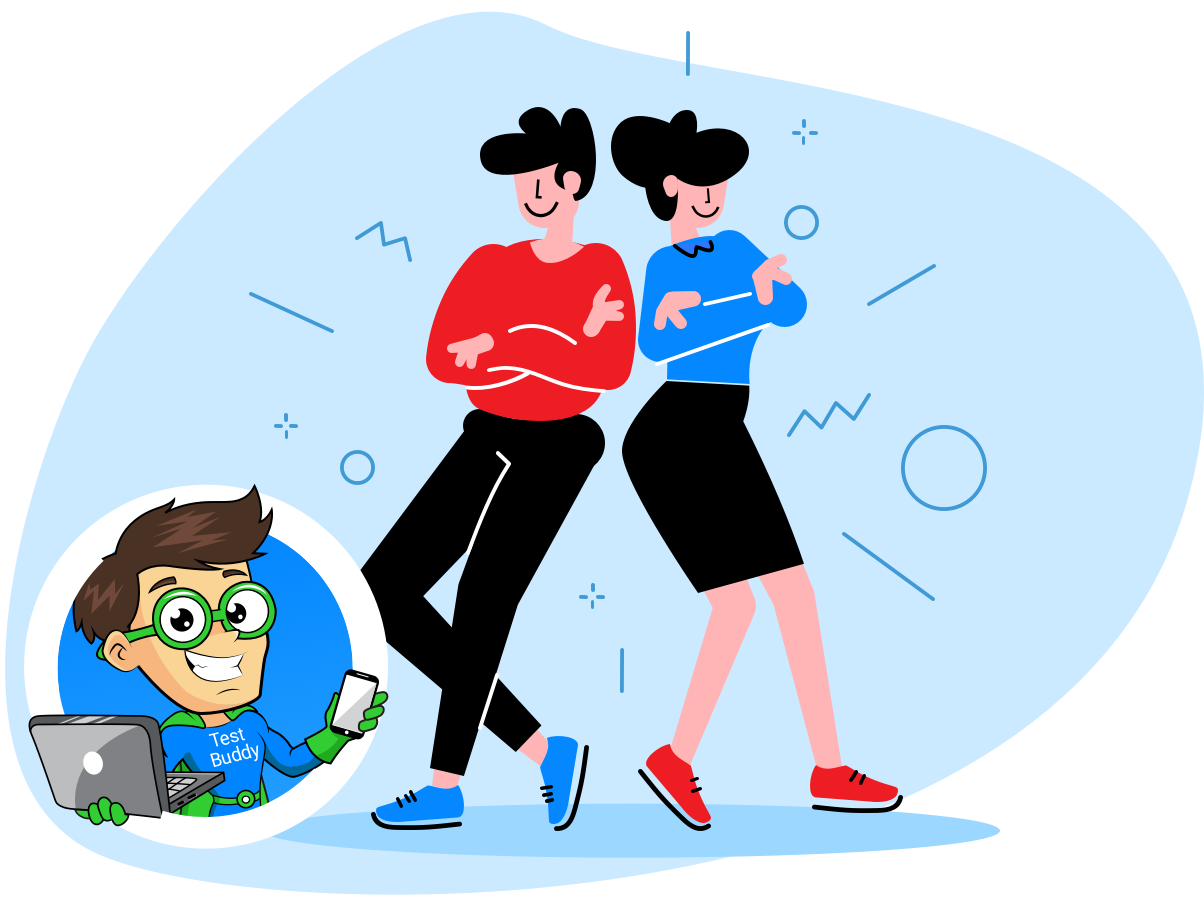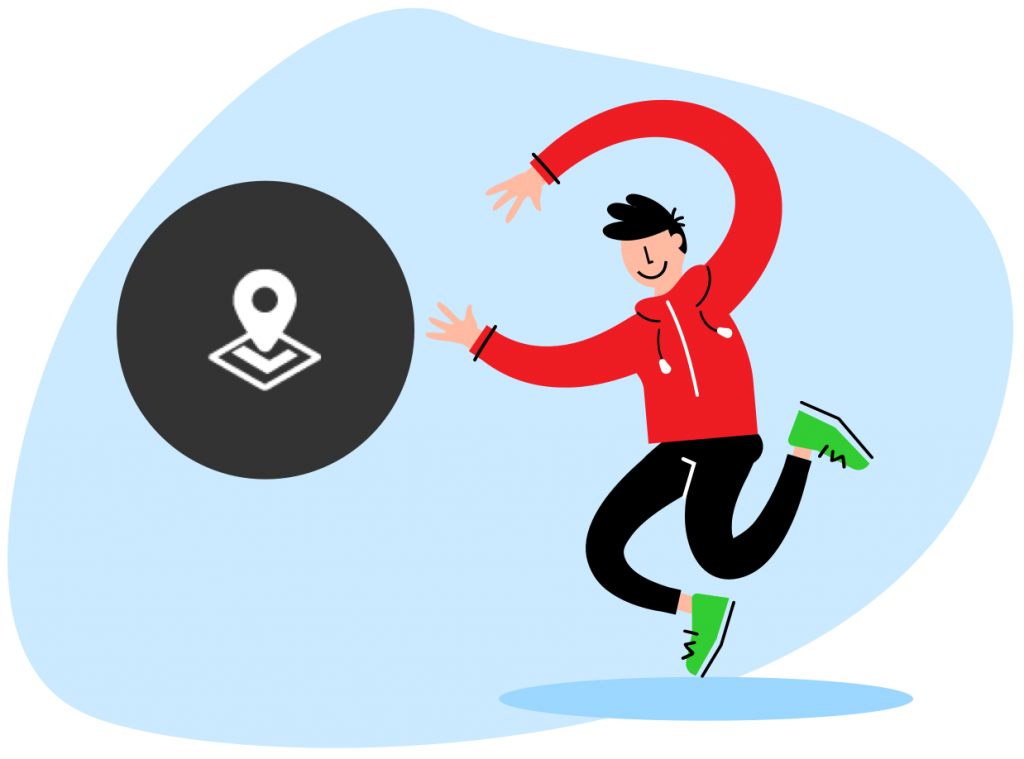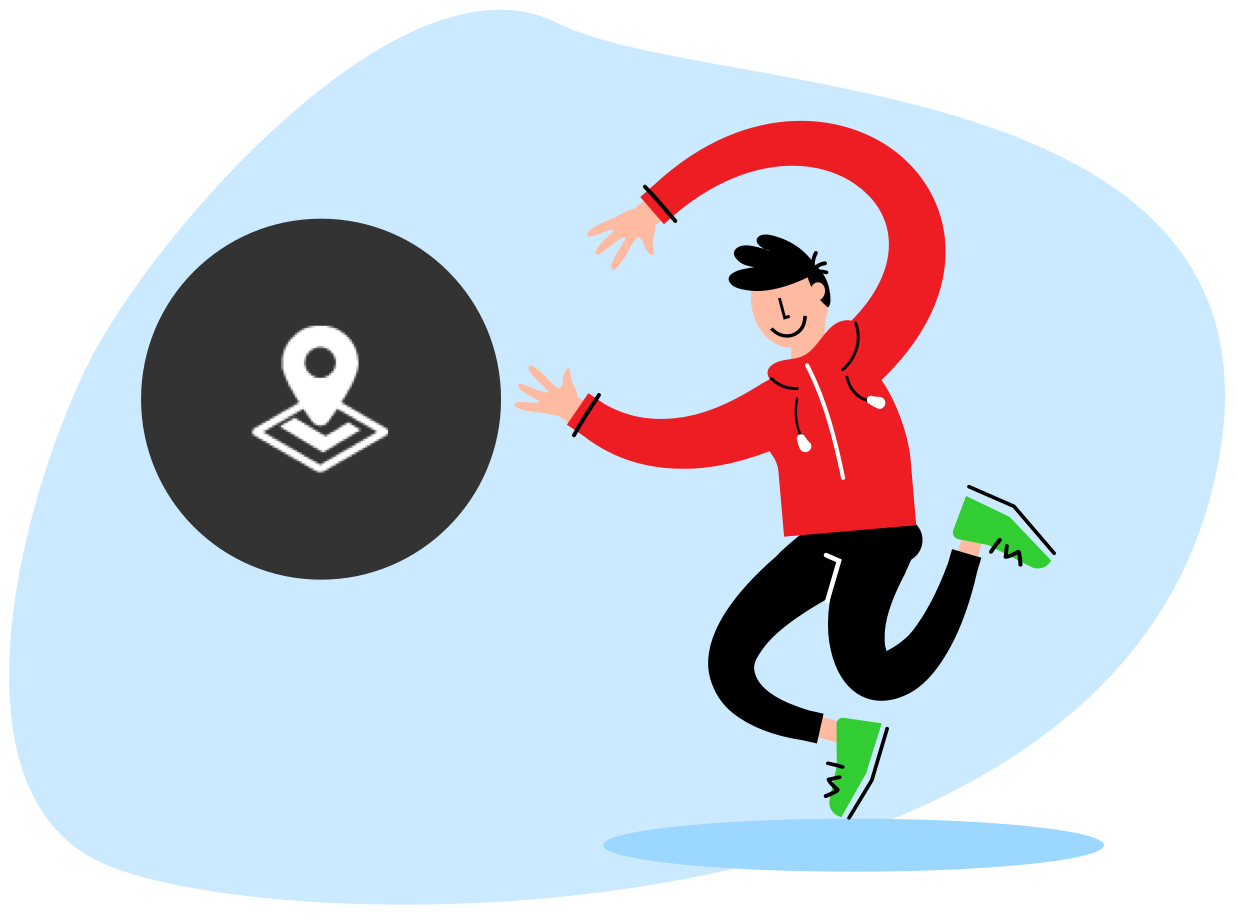 Driving Instructors Near Me
Learning to drive? We can offer you great advice on choosing a driving instructor, and help you to choose how you wish to learn – manual or automatic, a female instructor, an intensive course? Instructor? Why not create your own listing, and help learners to find you? We offer customised listings enabling your potential clients to view your business hours, price range, images and videos, and even links to your social media.
Our Partnership Programme
We pride ourselves on providing a wide range of products and services, chosen from a range of providers, to benefit both learner drivers and driving instructors. Our well-established store and hub offer a partnership programme, giving you a platform to sell products and services to the thousands of visitors our website receives every month. By becoming an NDP partner you can share in the success with our huge network of registered sellers.